About Us
Residence Index is Istanbul's leading residential property specialist with an increasing international focus. Residence Index has been selling high-end residences and villas since 2009 having grown from a single office in the Maslak business district of Istanbul to now have 4 offices covering the key residential districts of the city. We have several years' experience in the residential market and proud to have helped thousands of valued clients with the purchase and sale of residential properties, in addition to renting and managing their properties and investments every year.
Our goal at Residence Index is to make life simple for our clients.
We achieve this by:
Looking to achieve the best result for our vendors, landlords, buyers and tenants
Being knowledgeable and forward thinking wherever possible
Answering calls quickly and when unavailable, responding to messages within 24 hours
Adhering to industry best practices and relevant 'codes of conduct'
Being clear and concise in our pricing and terms of business, avoiding excessive 'small print'
Setting a positive example within our industry and the local communities in which we operate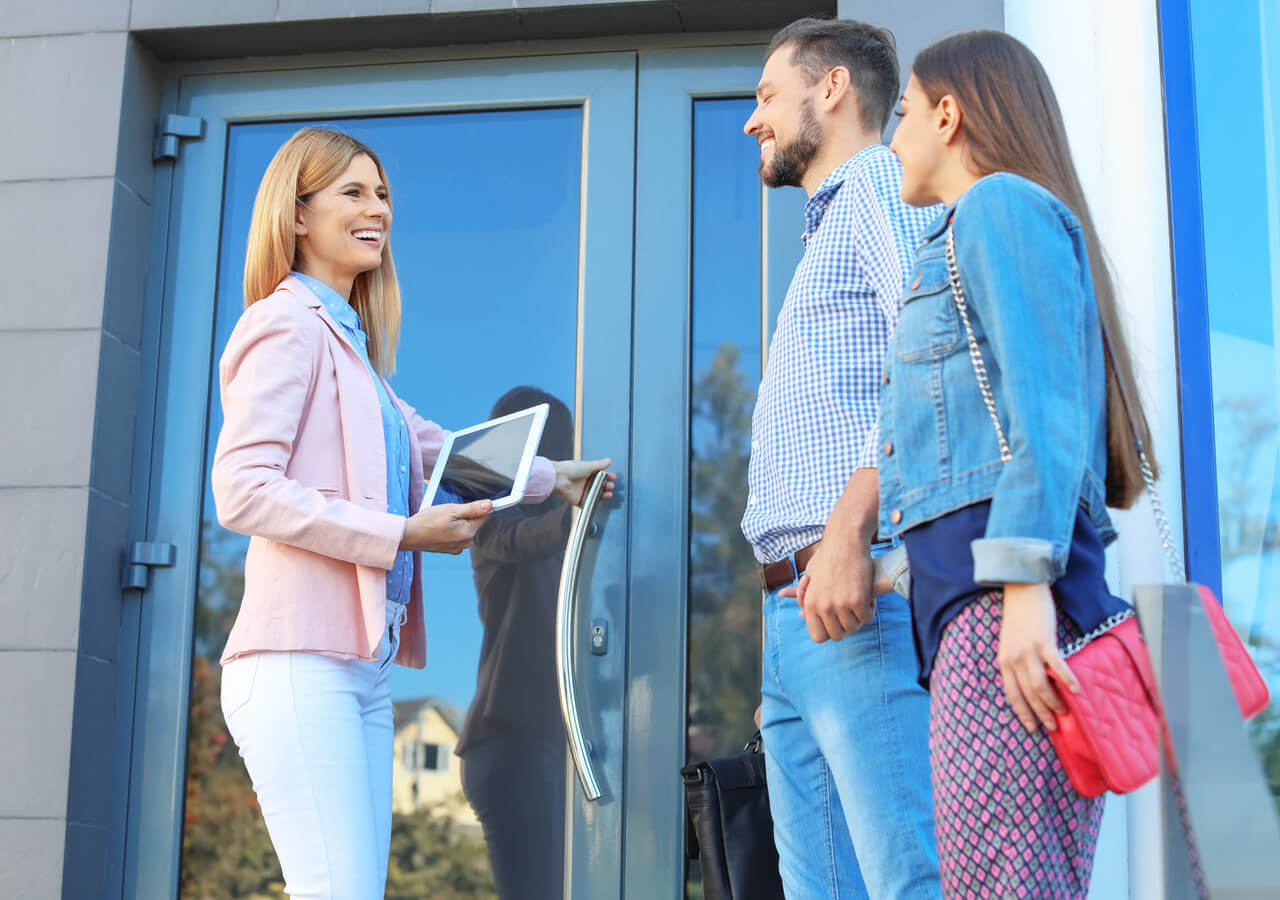 Our Values are outlined in our 'Customer Charter' and identify both, what our clients and customers can expect from us but also what we will deliver. We expect all our staff to not only follow these values but passionately believe in them.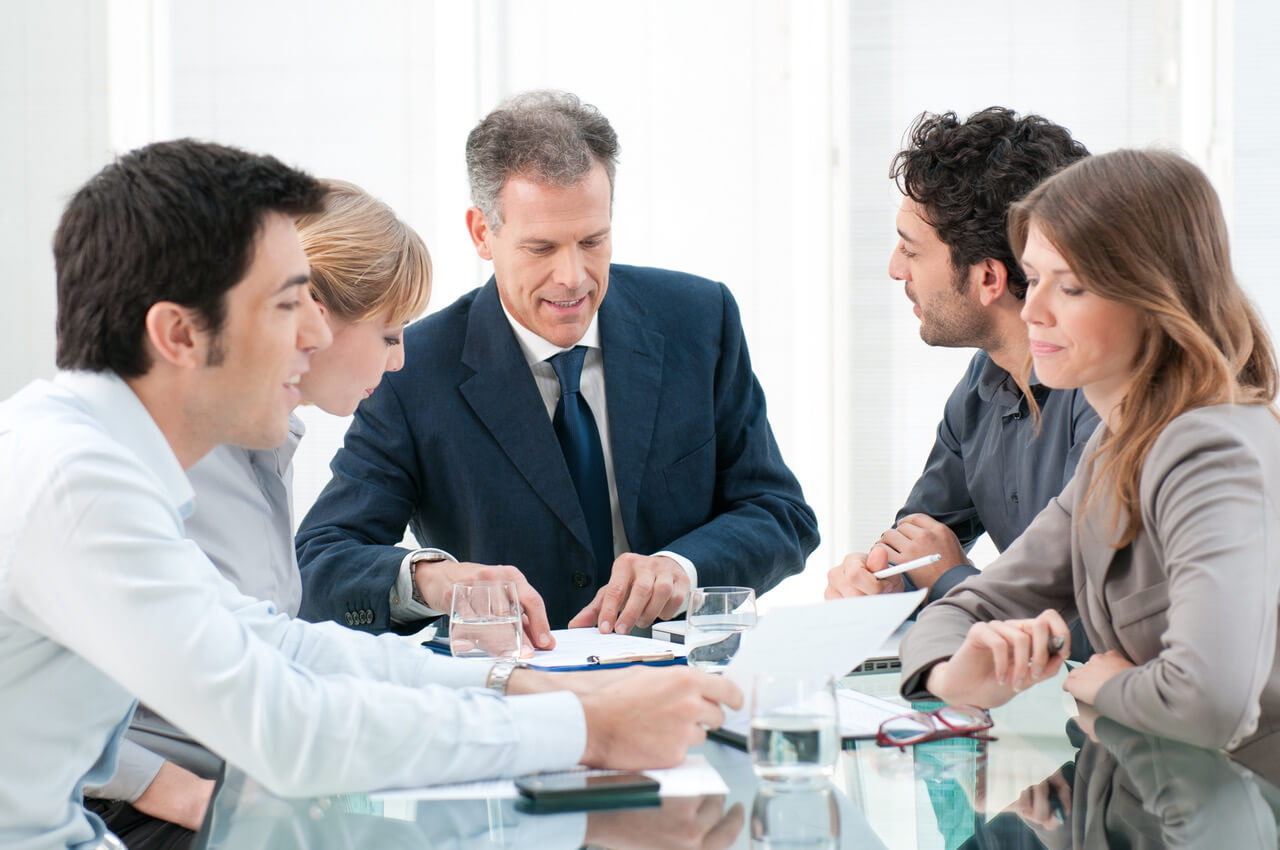 Always provide a high quality, professional and expert service to our clients
Be courteous and treat all customers with respect
Get to know our customers personally and build lasting relationships
Set realistic expectations and strive to exceed standards
Clearly explain all transactional processes to clients and customers and keep them informed of progress